Calendar
Wednesday, December 6
Wednesday, December 13
Wednesday, January 10
Saturday, January 20
Wednesday, January 24
Wednesday, February 7
Our 2023-2024 Sponsors
Contact avhscfundraising@gmail.com for more info!
Welcome Alta Vista Families!
New Families:
Not already a member?
Click Login to create an account and get started!


---
Important Note:
Families must create an account/log-in to access our AVHSC store, directory, volunteer signups and be added to our communications
distribution list.
---
Upcoming Events & Important Announcements
The loss of Mr. Manny has been unimaginable and has affected so many. With the permission of his family, an Alta Vista alumni family organized a gofundme for Mr. Manny. Please click this link to donate. He has forever left an imprint on our hearts and at our school.
---
---
C.A.G.E Drive Deadline to be eligible for prizes WAS September 8, 2023
Families can donate throughout the year.
Need a reimbursement? Use this form: Reimbursement/Check Request Form if you have made a purchase for an AVHSC expense and you need to be reimbursed. (ex: Room parents funds, class party, drama club purchase, purchases made for school events, etc.)
Be sure to download the Membership Toolkit Mobile App.
Go Alta Vista Cougars!!!
C.A.G.E. Donation Drive Meter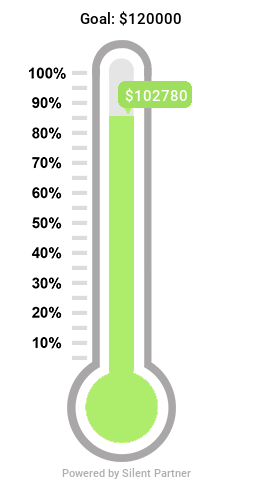 Click on store to donate today!