Calendar
Thursday, September 28
Wednesday, October 11
Friday, October 13
Monday, October 23
Tuesday, October 24
Wednesday, October 25
Interested in becoming a 2023-2024 sponser?
Contact avhscfundraising@gmail.com for more info!
Our Sponsors
Welcome Alta Vista Families!
New Families:
Not already a member?
Click Login to create an account and get started!


Important Note:
Families must create an account/log-in to access our AVHSC store, directory, volunteer signups and be added to our communications distribution list.
---
Upcoming Events & Important Announcements
---
The 2023 SPOOKY SPRINT Walkathon is right around the corner on Friday, Oct. 13th!
This fun, whole school event is the second largest fundraiser for the Alta Vista Home and School Club (AVHSC). Your participation and generous donations help fund our amazing enrichment programs at Alta Vista!
REGISTRATION IS OPEN!!!
Register here:https://go.dojiggy.io/avspookysprint23
Every child must register and pay the $45 registration fee prior to 10/13 to be eligible to receive pledges, and win prizes.
VERY IMPORTANT INFORMATION - PLEASE READ
It takes a village to pull off a safe and successful all-day event like the Walkathon.
Thank you all so much for your generous donations and support!!
---
C.A.G.E Drive Deadline to be eligible for prizes WAS September 8, 2023
WINNERS WILL BE ANNOUNCED SOON!
Families can donate throughout the year.
Need a reimbursement? Use this form: Reimbursement/Check Request Form if you have made a purchase for an AVHSC expense and you need to be reimbursed. (ex: Room parents funds, class party, drama club purchase, purchases made for school events, etc.)
Be sure to download the Membership Toolkit Mobile App.
Go Alta Vista Cougars!!!
C.A.G.E. Donation Drive Meter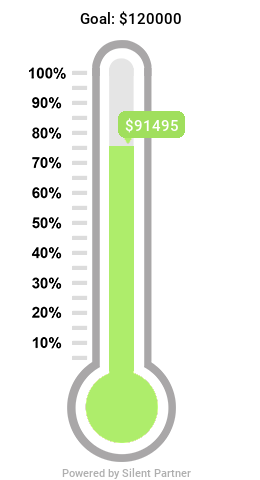 Click on store to donate today!
And the Winner of the Walkathon Art Contest is......
Aarti G.
-5th Grade-